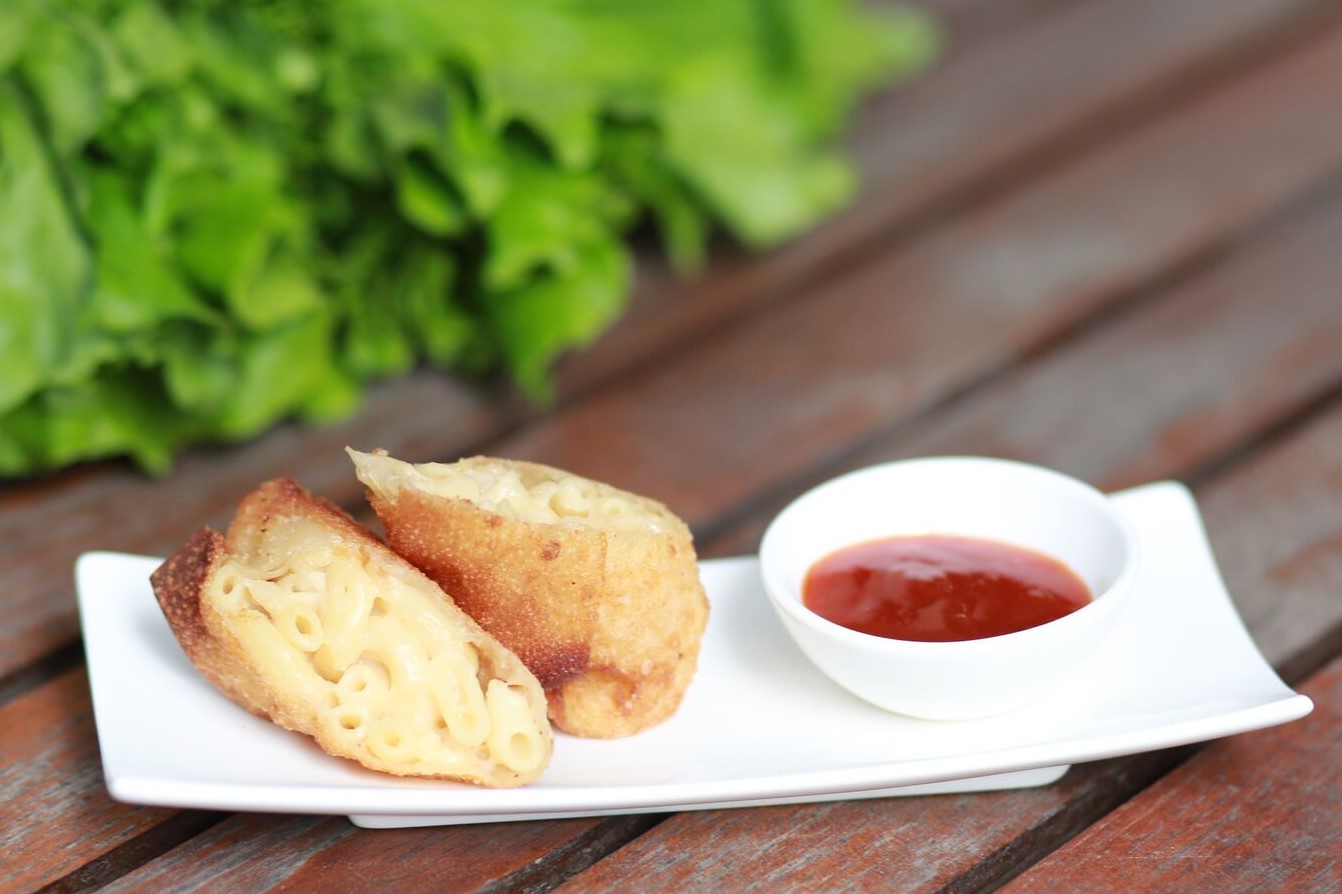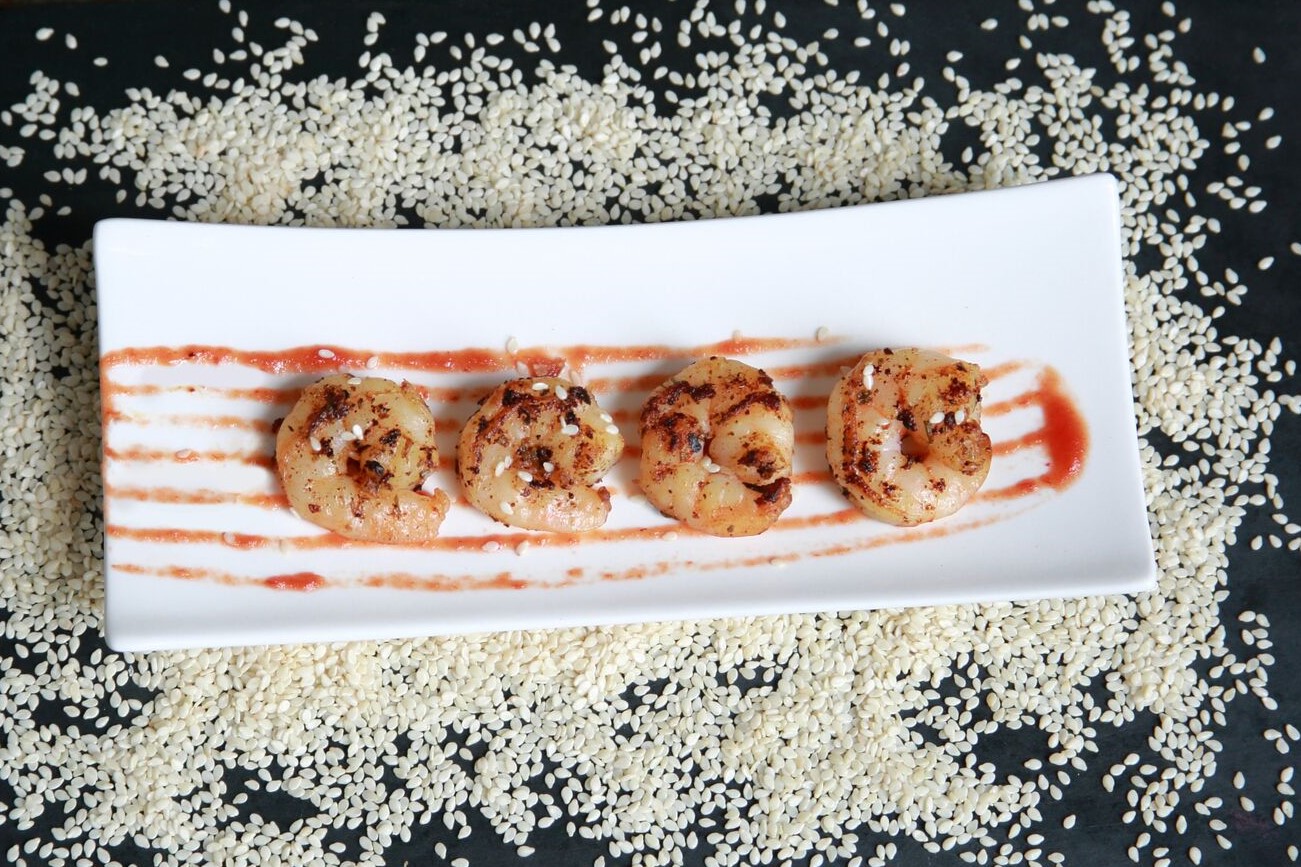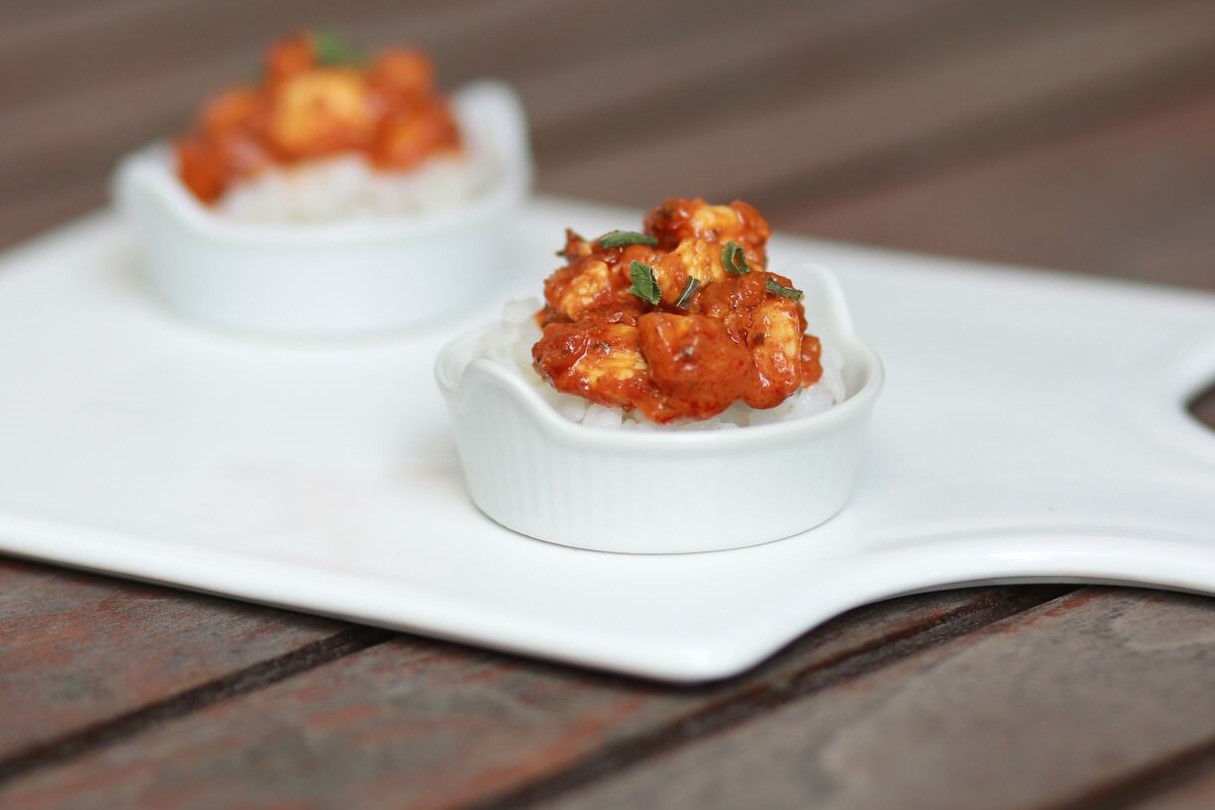 What's The Kitch? is a full service catering & events company. Serving all of NYC, Long Island, & Tri State Area.
What's The Kitch? is a five star rated gourmet catering and events company that has become well known for its take on the small bite, the stunning Grazing Table and the innovative live-action chef station concept.

From major clients such as Disney, NBC, Bank of America, & Microsoft to Weddings, Parties of all sizes and intimate dinners for two - our approach is always the same. Delicious Bites, Un-matched Customer Service, and Innovative approaches to everything we do.

We pride ourselves in sourcing both fresh local ingredients and global imports to ensure a fusion of flavors to satisfy any palette. We are revolutionizing the concept of catering with our approach with "Pan to Plate" service. Everything we do is built exactly as you want it - there are no boring packages - thus no mandated pricing on our site and menu!
No Matter the Occasion - . It will be flavorful and it will be fabulous. That's The What's The Kitch Promise!
Phone
917.471.2230
Email
info@whatsthekitch.com
Plan Your event
Call (917-) 471.2230 to speak to our team regarding your upcoming event.
In addition to the menu choices here, we have a full list of other items we can send your way! Our menu is a great guideline, however we can customize our food options for each client. If you crave it, you name it and What's The Kitch? can make it.. Additionally, we can cater to any food allergy.